4-Day Live Workshop
Design Sprint Challenge For Course Creators
Accelerate your progress with the most powerful method for validating your course idea and launching with confidence in just 4 days
What is a Course Design Sprint Challenge?
A design sprint is a step-by-step process for testing online course product ideas through a series of interactive workshop exercises. The workshop (a.k.a. the sprint) takes the generic learning challenge that a course creator needs to address and provides a course prototype that is validated by real learners.
For course creators, the Design Sprint Challenge provides the answer to the question, "What specific course would my ideal learners absolutely love and crave buying?"
Instead of relying on assumptions and luck, you simply follow a proven method (that only takes 4 days) to validate your course idea, before investing money and effort in building the full course.
What Does the Course Design Sprint Challenge Look Like?
The Course Design Sprint Challenge is conducted by a team of professionals from LifterLMS and Experimentor Studio, as an interactive workshop across four consecutive days (July 14 -July 17, 2020).



One lucky member from the workshop registrants will be selected through an optional application process to be the "showcase" example. The showcase example will be guided and participate live with the Design Sprint Team through the entire 4 day process from zero to validated course. If you would like to be considered for the showcase, simply fill out the application form you will receive after registering for the workshop.
All exercises in the design sprint help the team to move forward from a specific learning challenge, towards a validated online course prototype that helps the learners achieve their desired objective.
As a Design Sprint Challenge attendee you will observe the entire process and gain the knowledge, tactics, and templates required so you will be able to go through a design sprint yourself in order to create your course prototype and validate it just 4 days.
These are the Main Roles in a Design Sprint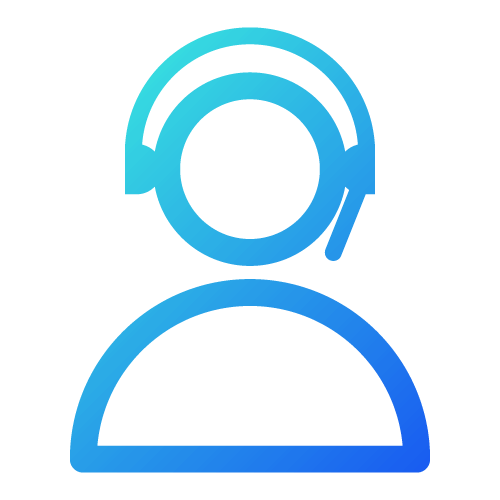 Facilitator
Helps and guides the team in doing all workshop exercises and makes sure the expected outcomes are achieved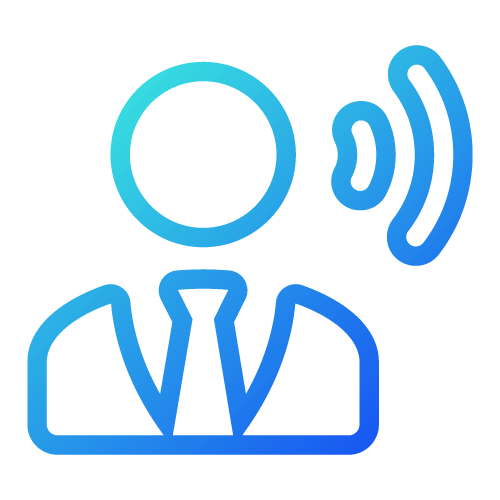 Decider
The business owner or decision maker who makes all final design decisions throughout the workshop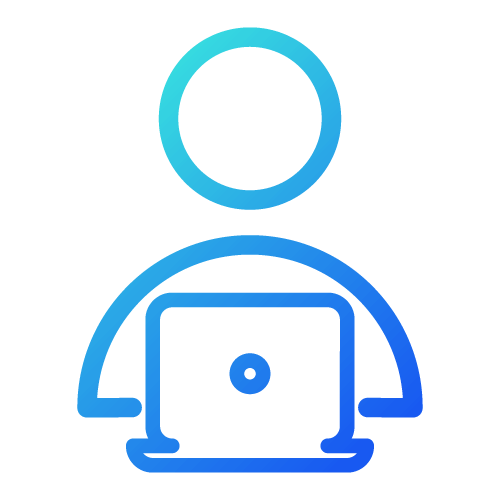 Course Developer
Designs and develops various parts of the online course (features, content, interactions, etc.)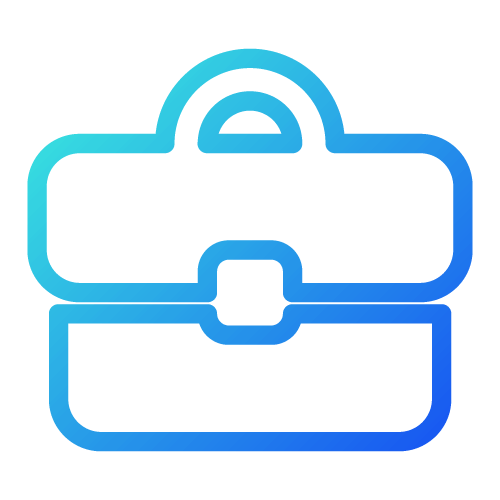 Subject Matter Expert
Provides the subject matter expertise in the topic area of the course.
Although these roles are described separately, a single individual can fulfill multiple roles in a course design sprint. For example, in the expert industry it is common for the Decider to also be the Subject Matter Expert and Course Developer.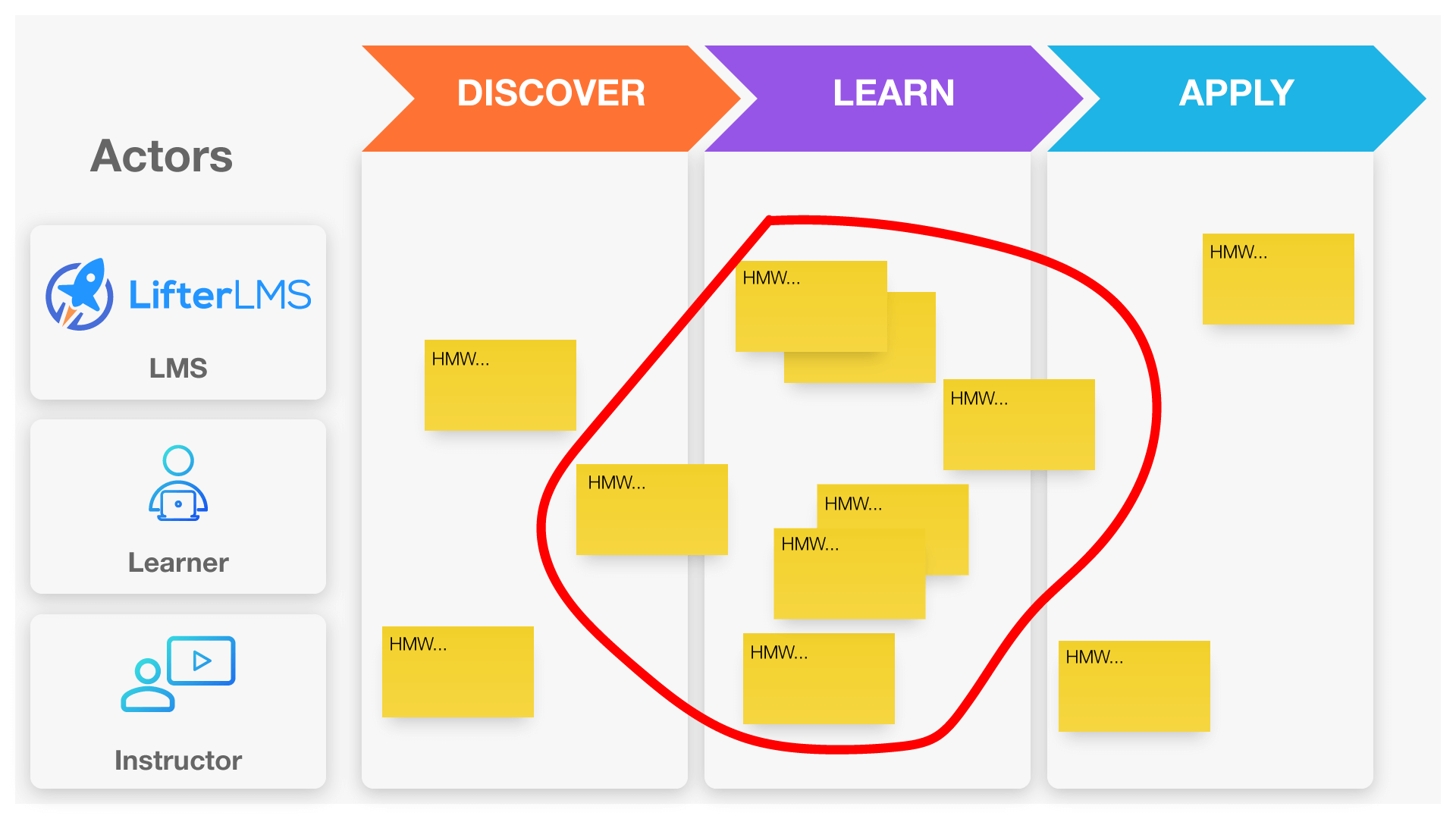 Focus on what really matters for the learners
Learn how to frame the learning problem that needs to be solved and identify the critical focus area
Create a clear blueprint for the course
Learn how to sketch solutions, design the learning experience, and create the storyboard for the course prototype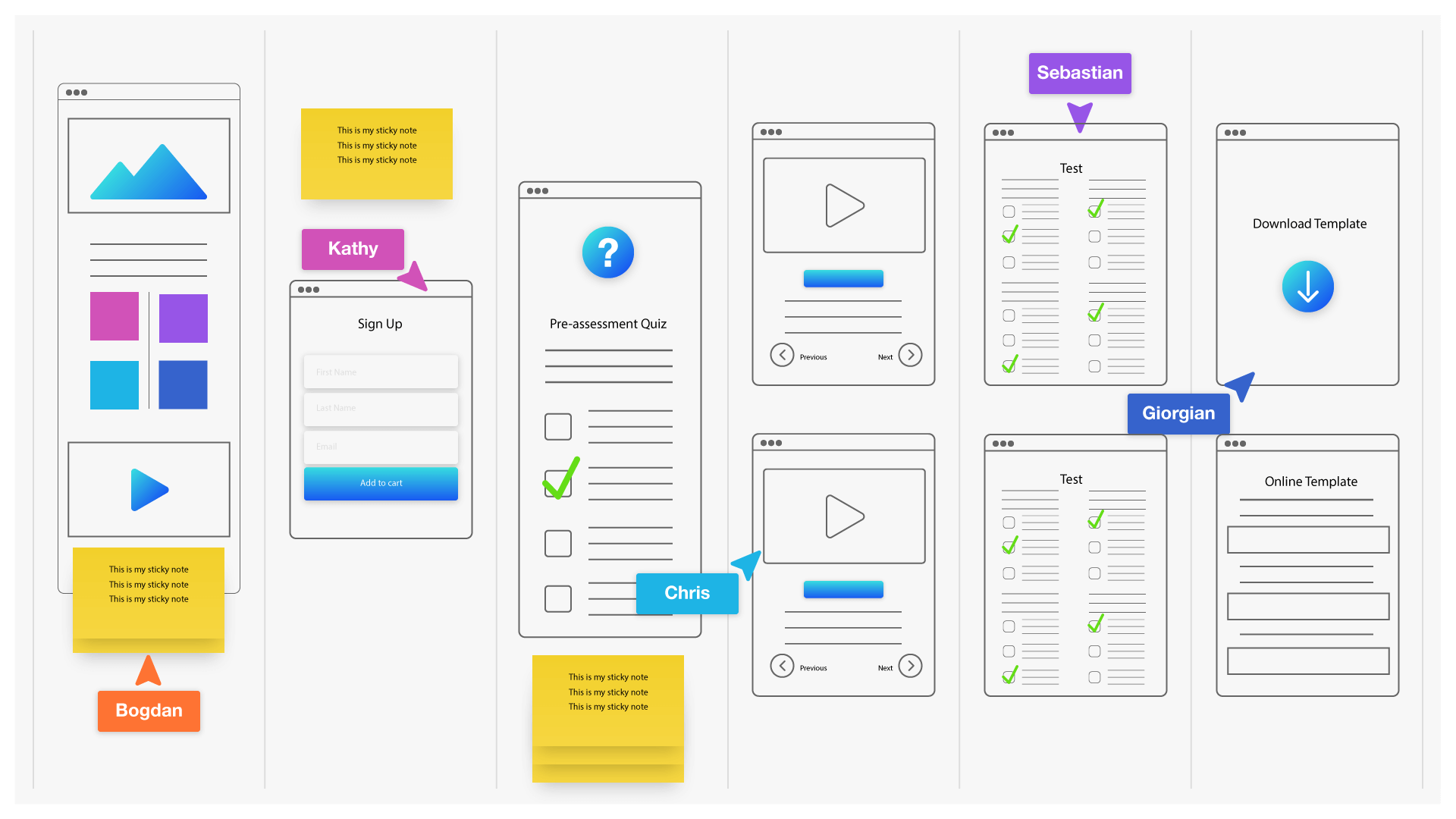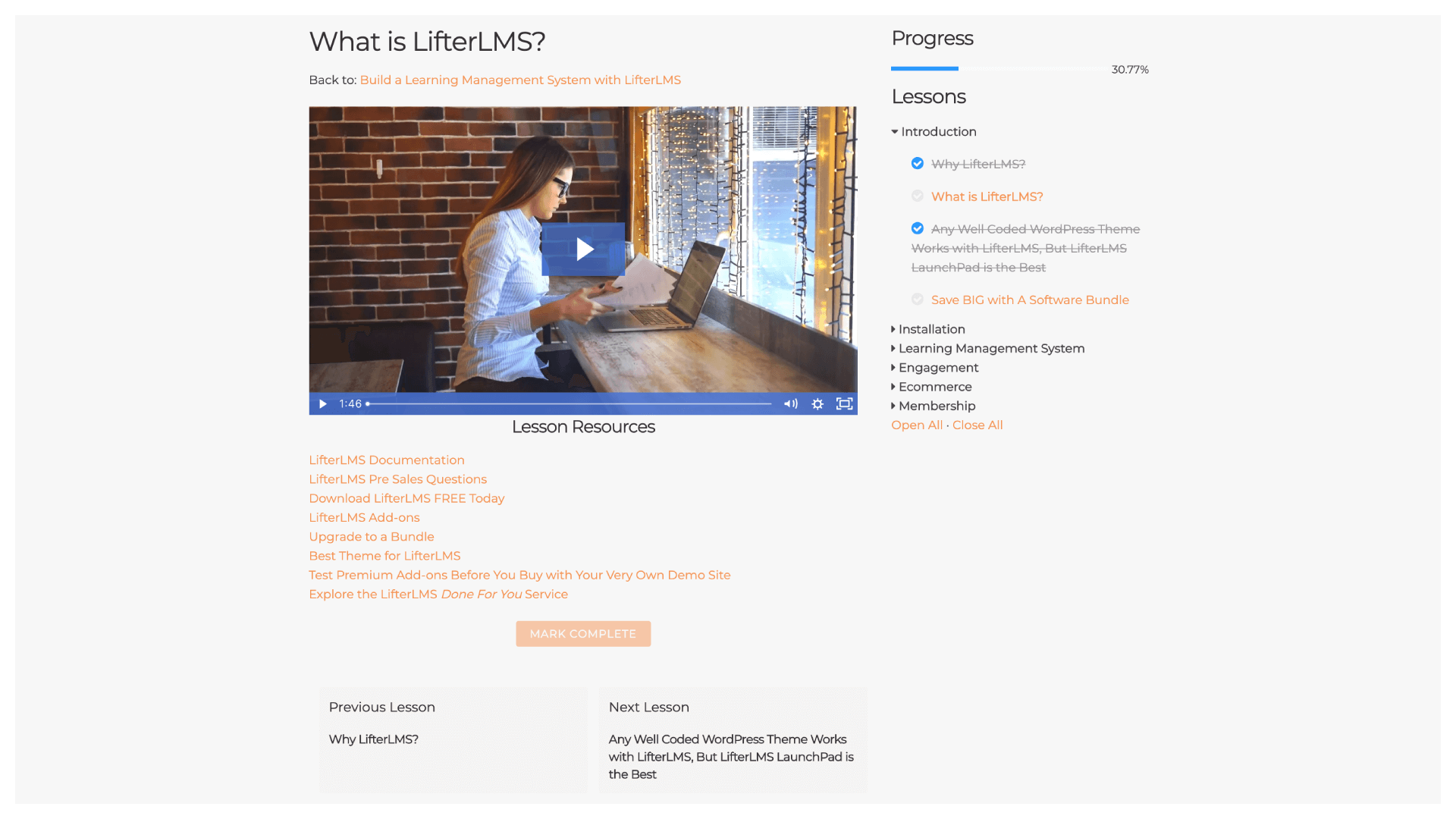 Set up and launch a working course prototype
Learn how to bring the storyboard to life and build the prototype for the course at low to no cost
Know exactly what course the learners want
Learn how to validate the course prototype with real learners and collect feedback for improvement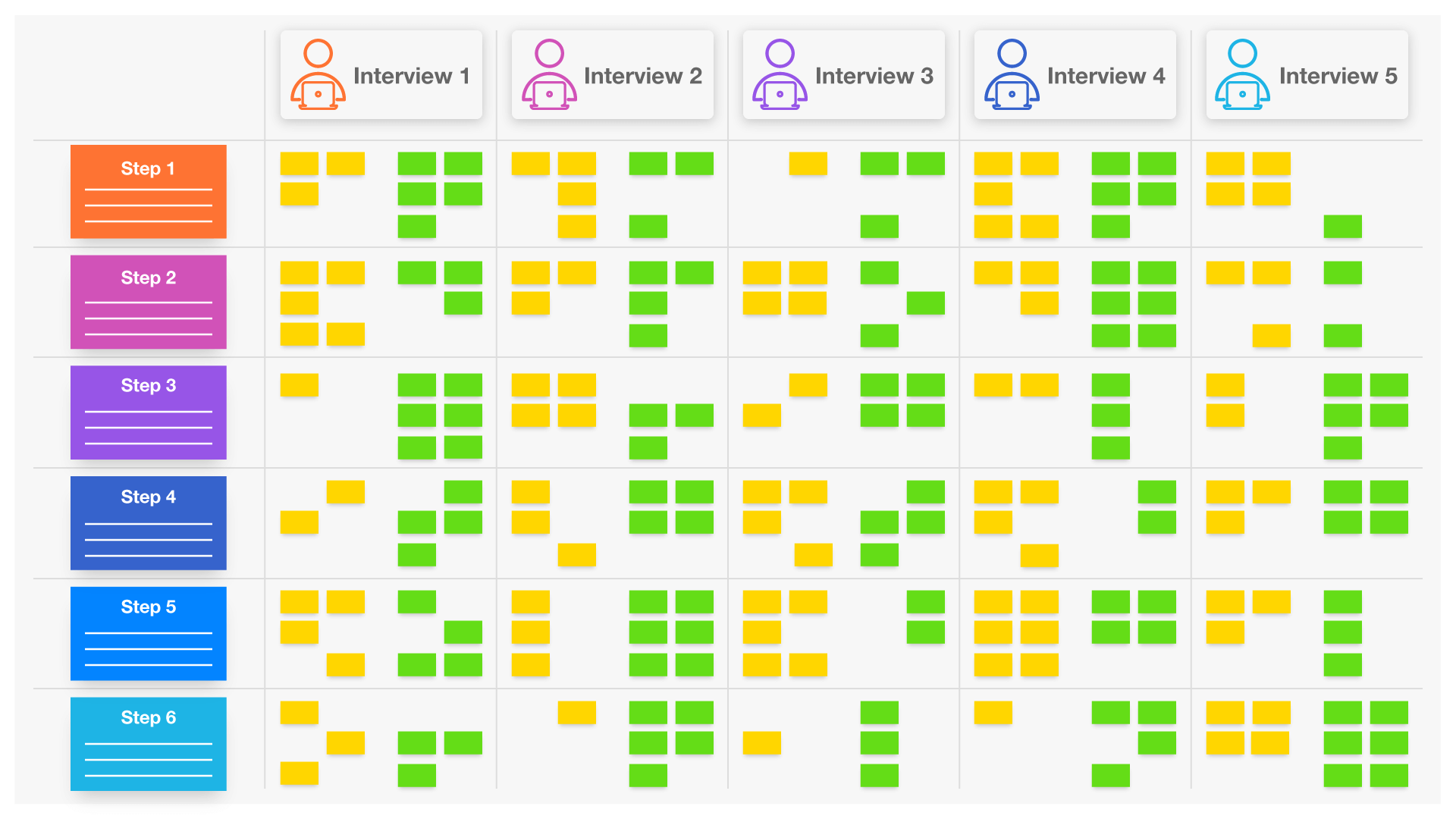 It's Just What You've Been Waiting for to Speed Up Your Course Creation Process
This workshop is designed to help you understand and develop your course design skills, regardless of where you're at in your business journey. Here are just a few examples of professionals and business models that can massively benefit from running a Course Design Sprint Challenge...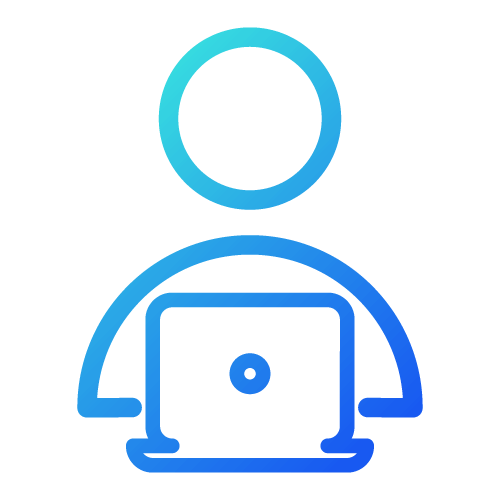 WordPress Freelancers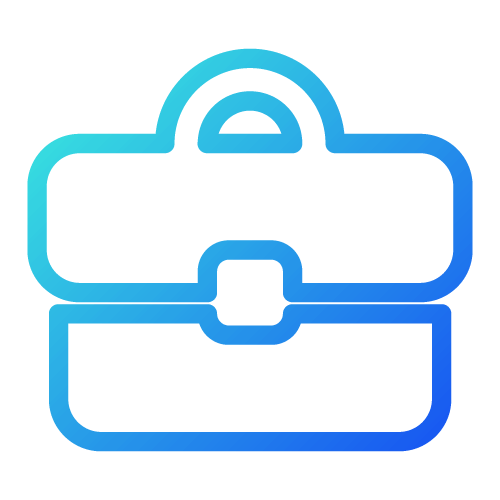 Consultants & Agencies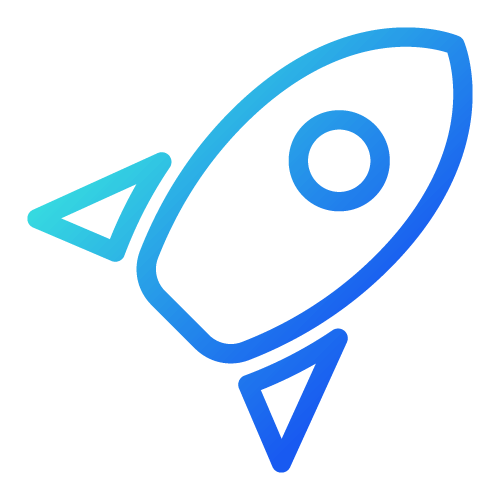 Education Startups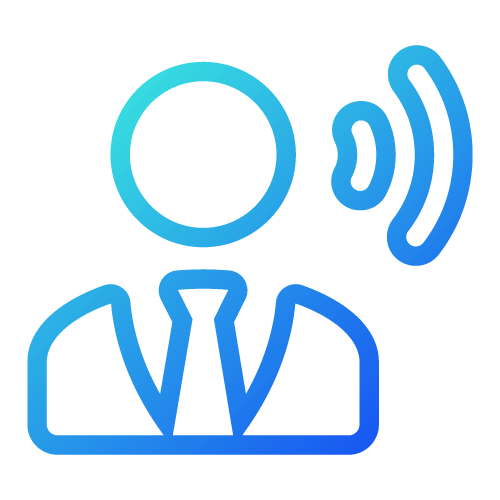 Subject Matter Experts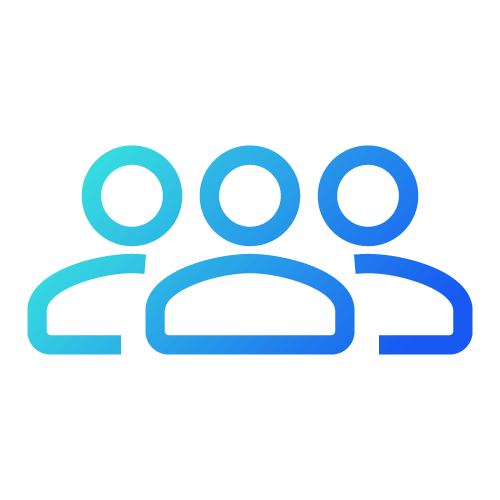 Authors & Speakers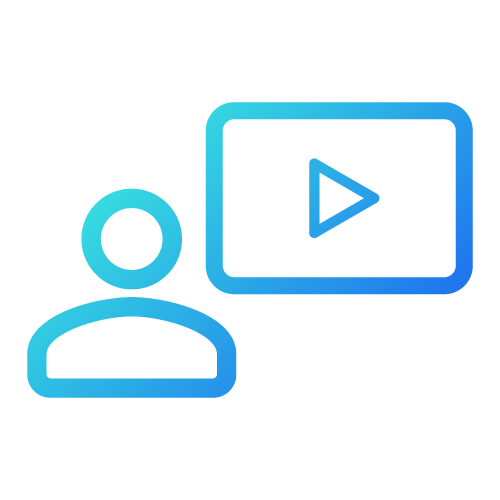 Training Providers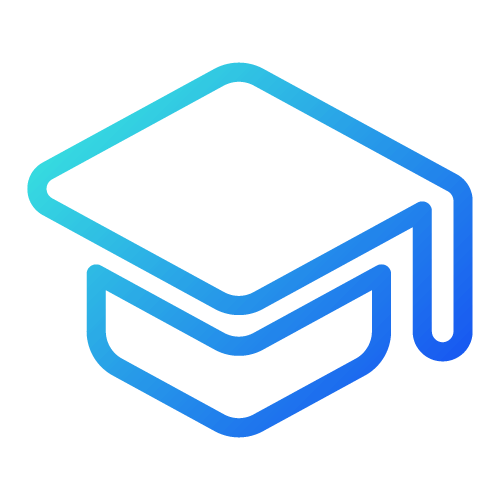 Teachers & Professors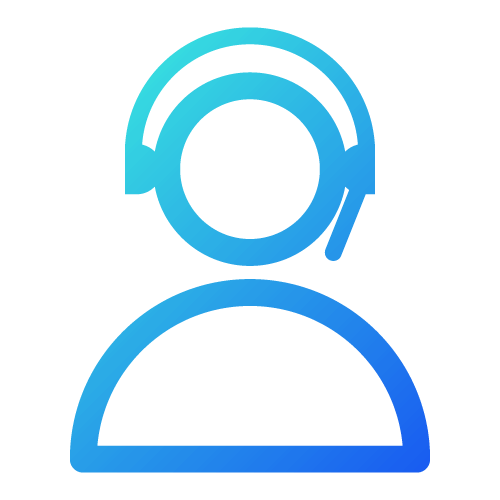 Top Virtual Coaches
The Most Flexible Education Entrepreneur Problem Solving Workshop
If You Relate with any of These Pain Points, then the Course Design Sprint Challenge is Here to Help!
Everything we do is designed to give you control over the challenges you will face and increase your odds of success when creating an online course.
Accelerate Your Progress Quickly
What You Get in the 4 Day Program ...
We packed our passion for eLearning & education entrepreneurship into a 4 Day real-life workshop to validate ideas, and prototype an online course by introducing innovative methods and proven techniques. Learn how to accelerate your success!
If you were to hire us to run this 4 Day Course Design Sprint Process privately with you, it would cost $20,000!
4 Day Course Design Sprint Challenge™
$199
32 hours of live workshop
Learn all the steps of a Design Sprint by watching a real team running it live
Four live one hour Q&A sessions with the Design Sprint Team
One year of access to recorded video tutorials of all workshop exercises
Templates for all workshop exercises
BONUS: FREE year of a LifterLMS $99 add-on
BONUS: Conversion Optimized Course Sales Page Mockup ($100)
BONUS: Pricing Optimization Worksheet ($100)
BONUS: Essential Plugins Checklist ($100)
BONUS: Virtual Assistant Job Description Template ($100)
BONUS: One Page Marketing Execution Plan ($100)
The Most Profitable Investment You've Ever Made
With this Small Investment You'll Optimize ...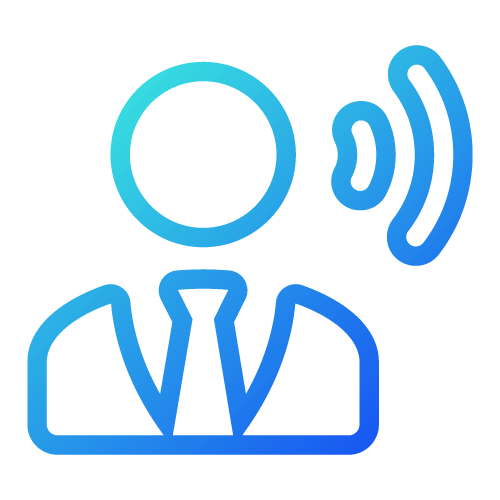 Advertising
You'll spend less money on ads when you have the right product for your market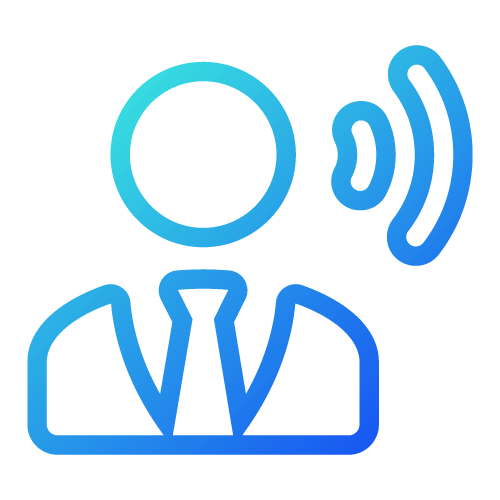 Production
You won't have to waste months of your time with the trial-and-error development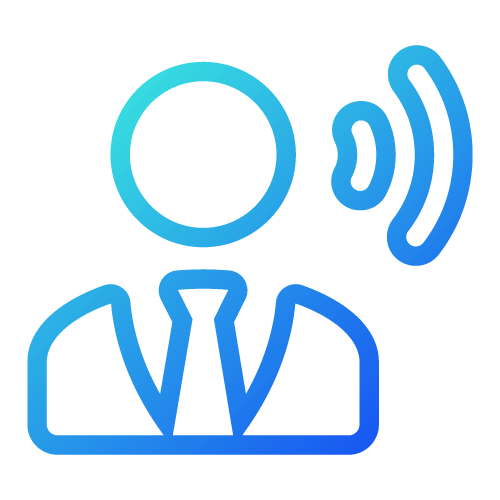 Technology
You'll know from the beginning of the course development what technology stack you need to use
With the $199 one-time investment you'll learn everything you need to know to confidently launch an online course that your customers will gladly pay for and demand
See What Our Workshop Participants Have to Say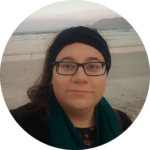 Kosma von Maltitz
"Seeing is believing! It is all theory until you see it and do it. In the Course Design Sprint Challenge I gained tools to get past thinking about the problem and solution, without jumping into a massive long development process before the course idea was validated by my target market.
Also, in this new paradigm of the world, where the "new normal" is teaching, coaching, meeting, and just about everything remotely, seeing a design sprint done entirely online is in and of itself extremely valuable. This experience will help you gain remote facilitation skills and show you a myriad of tools to help you do such a sprint yourself."
Digital Product Specialist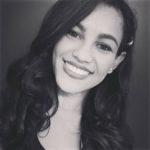 Elayna Fernández
"Being part of the audience for the Course Design Sprint Challenge was an extremely helpful and eye-opening experience for me because I now know that I can use LifterLMS to test my course ideas, so I can make faster decisions, launch with confidence, and truly serve my audience. The Course Design Sprint Challenge was a mind-blowing process, because it allowed me to quickly and effectively test a concept with minimum risk and minimum investment.
Building a course prototype can save time, energy, and money because it is very focused: results over creativity, completion vs. perfection, and clarity before implementation. I am grateful to the LifterLMS and Experimentor Studio teams for providing me with such an enriching opportunity!"
Parenting Storyteller & Entrepreneur, The Positive Mom
There's Magic in Working with the Best Tools
Tools That We'll Be Using




The most advanced technologies allow us the opportunity to run this workshop remotely. Come and learn from home anywhere worldwide.
Everything Gets Easier When You Build the Right Course
Daily Training and Expert Support from Day 1 to Day 4
Confidently Accelerate Your Course Progress, Fast...
"There's a course inside all of us"