Design a clear roadmap to take your course idea to the first 100 paying students and beyond with the help of failed course creators turned successful online teachers.
An online course designed to provide you with the personalized guidance designed to accelerate your path to the first 100 paying students.
INTRODUCING:
Heal Your Sick Course
Understanding and Connecting the Dots Between the 5 Key Pillars of a Successful Course and Launch
How to package your expertise to deliver a valuable digital product that gets results?
Which exact course should you build while being confident in your ability to lead the training?
Who is your ideal student?
What are your ideal students willing to pay for?
How to teach so students learn better and faster?
How to combine education, entertainment, competition, reality testing, and social learning to enhance student experience?
How to overdeliver without information overload?
How to engage students and provide them with personalized guidance, coaching, and mentorship?
How to build a group of prospective students that are eager to purchase your course?
How to engage a community after the sale and create social learning opportunities?
How to leverage podcasting, blogging, social media, or offline relationships to start and grow a community from zero?
How to leverage other people's and influencers' audiences to build your community?
What are the essential course and membership site hardware, software, and apps?
What tools do you need to launch a course, and which ones should you avoid?
What is the right time to implement certain tools and technology?
How to use minimal technology to systematize, automate, and scale?
How to validate and presell a course idea quickly?
How to launch a course to the masses in your clearly defined niche for maximum revenue potential?
How to write a winning course offer and description even if you are not a copywriter or famous influencer?
How to build the proper business structures to support a real, sustainable online business?
 SESSIONS
Learn With The Best:
Julie Dirksen | Founder of Usable Learning
How to Teach So Students Learn Better and Faster
Julie is an instructional designer, meaning she studied, tested, and published studies about how students learn and how to create engaging learning activities and compelling course content. As a course creator, you want to see your students succeed, and Julie's insights are going to help you evaluate and make changes that will make a significant difference in the performance of your course.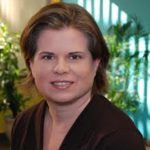 Bradley T Morris | Co-Founder of The Great eCourse Adventures
The Art of Binge-Worthy Courses
70-97% of students who sign up for an online course never finish. The key is to make YOUR course more enjoyable and inspiring than the endless distractions trying to steal your student's attention away. Brad will help you implement themification and edutainment to get students excited, engaged, and significantly more productive.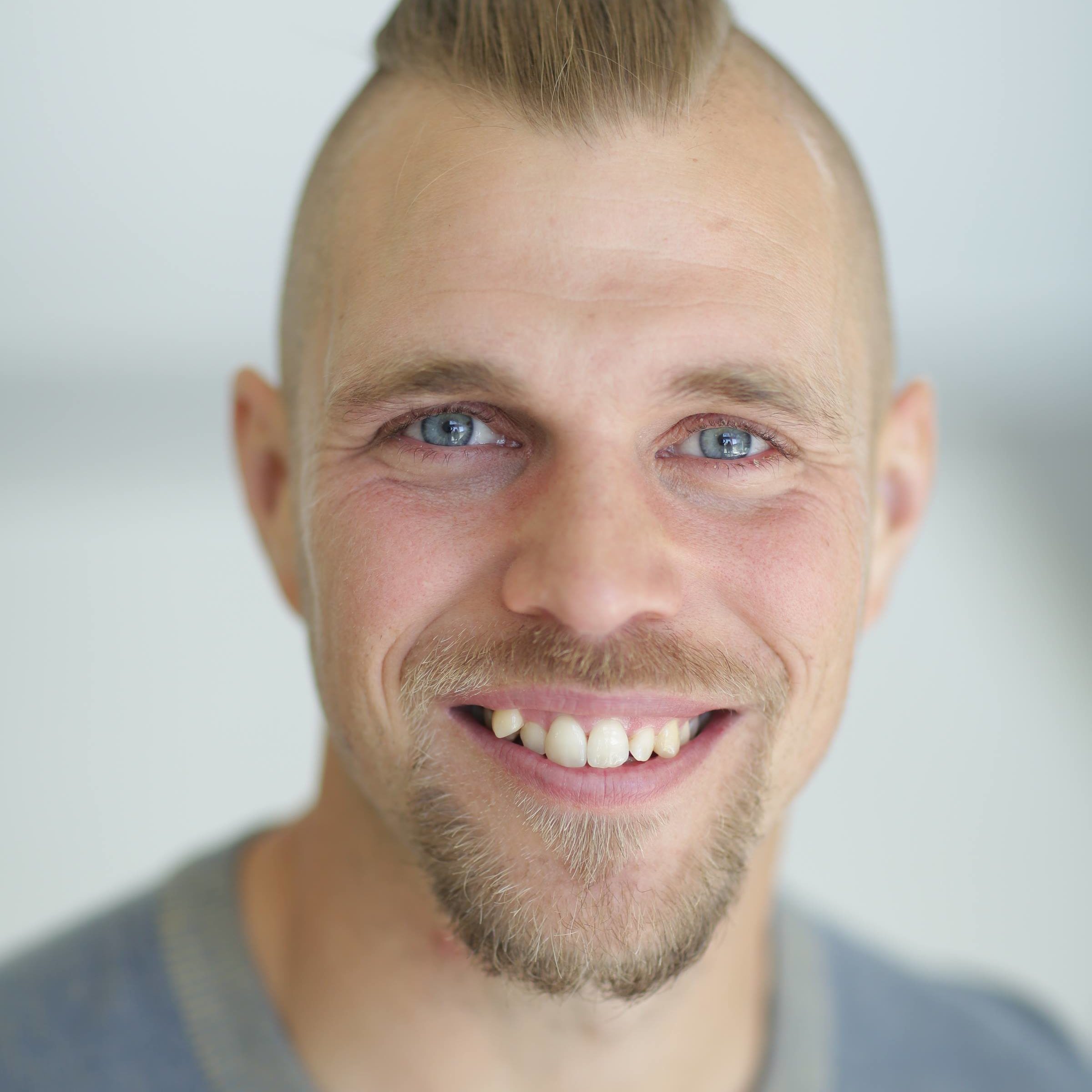 Nick Usborne | Copywriter, Course Creator & Coach
Writing the Copy of Your Course, Sales Page, and Email Sequence
To create copy that sells, it is important that you get into the minds of your customers and speak to the issues your product solves from the buyer's perspective. This is easier said than done, however with Nick's decades of copywriting experience, you will know exactly how to write good copy and see instant results.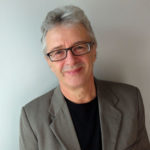 Abdo Riani | Founder of StartupCircle.co
How to Validate Your Course Idea and Enroll the First 50 Paying Students
A course is a business with risks and uncertainties. Just like any other business, there are many strategies course creators can implement to test the demand and generate revenue early, even before building a course. Abdo will show you how to validate your course idea and find your first, or next, 50 paying students quickly.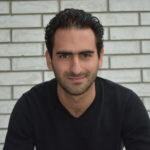 John Locke | Founder of Lockedown SEO
How To Implement Simple And Yet Effective SEO Strategies To Enroll Students Organically
If you want to eventually scale your course to hundreds of thousands of new potential leads automatically without investing advertising dollars, you need the help of search engines. John is an SEO expert with years of experience helping companies and course creators rank their products quickly on strong SEO foundations. He will share simple strategies you can implement without SEO expertise that can help you rank your course and see results quickly.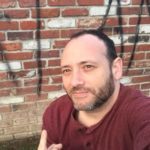 Joe Casabona
|
Founder of Creator Courses
How to Boost Student Engagement and Success Rates
Joe is a college-accredited course developer with close to 2 decades experience building and launching in person and online courses. Throughout his journey as a course creator, he tested numerous teaching methodologies and strategies to help students accomplish the desired outcome from taking the course and as a result, attract new students and grow his business. He will show you what to do and what not to do to help students get results.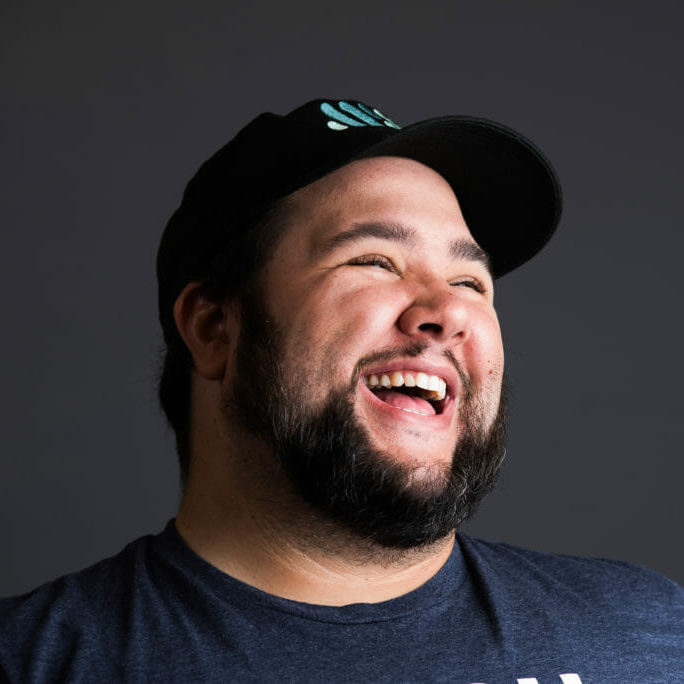 Jeff Long | Founder of Online Course Coach
How to Create Effective Course Videos
Jeff has a rich history in videography and teaching through video. He's helped many to create dynamice engaging online courses including for other online influencers, universities and fortune 500 companies. Jeff will help you level up your online video skills and strategy.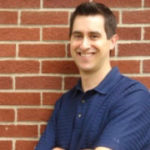 Chris Badgett | Co-founder of LifterLMS
The Essential Course Hardware, Software, and Apps
LifterLMS powers over 50,000 courses, and thanks to this platform Chris has launched and witnessed the rise and fall of numerous courses over the years, making him one of the top experts in the field. Not only will he guide you to use the right tech stack, but more importantly, will tell you the right time to implement the right tools.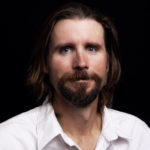 Nicole Holland | Podcaster, Publicist, & Marketing Strategist
How to Build and Grow an Audience by Appearing on Podcasts
Nicole built a following by leveraging influencers' audience through their podcasts, online events, and different types of partnerships. She will share a step-by-step process for finding, writing an email copy, and pitching influencers your expertise, products, and services.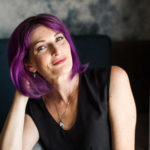 Jonathan Denwood | Founder of WP-Tonic
The Course/Membership Website Components
Technology is an enabler, and without it, it's virtually impossible to teach hundreds of students and build a highly successful and profitable course without investing hundreds of hours of in-person trainings. Jonathan will show you how to create a solid course/membership site quickly and inexpensively.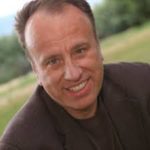 Register

Complete your registration and claim your seat.

Meet the Experts

Experts present from their expertise and experience. There are powerful tips, tactics, and strategies in these lessons to help you accelerate your success. 

Absorb + Action

Watch lesson videos and re-watch on your own schedule. Take notes and take action. 
We are so confident your are going to LOVE this week-long training program. So if for any reason at all you don't get actionable business changing advice, just let us know within 30 days, and we'll get you a 100% full refund.
Heal Your Sick Course Is Created By: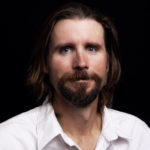 Chris Badgett
Family man, explorer, writer, loves cooking, deep work, and LifterLMS software CEO. Chris helps course creators and entrepreneurs unlock impact, income, and freedom.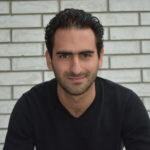 Abdo Riani
Founder of StartupCircle.co. He helps course creators, membership site owners, and startup founders transform ideas into paying customers.
One Time Payment of: 
$99
Lessons centered around your goals and challenges
Lifetime access
HealYour

SickCourse
© 2019 HEAL YOUR SICK COURSE